We're partnering with another entity to create a behavioral health hospital to help meet the mental health services needs in our community.
Plan • Design • Build • Complete
The behavioral health center is still in the planning phase while Norman Regional seeks a partner for the facility.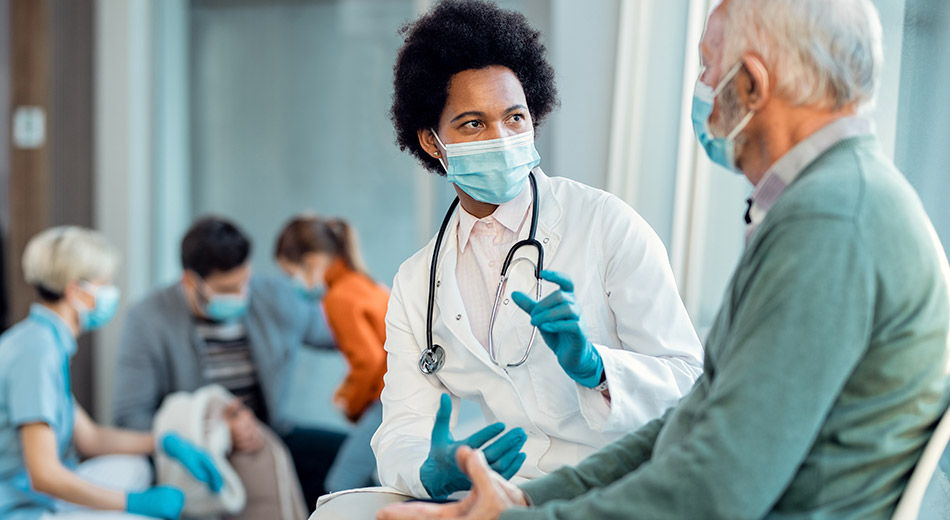 Norman Regional plans to build a behavioral health center, which may be located on the Porter campus in the newly-formed Porter Health Village. The center would feature at least 50 beds and would house inpatient and outpatient services for behavioral health patients.
Currently, Norman Regional leadership is exploring capital and operational partnerships and has engaged a strategic consulting firm, Innovative Health Strategies, to identify prospective partners in the development of the behavioral health center. The type of patient population (adult and/or children) for this facility will be determined once the partnerships are developed. Oklahoma is critically underserved by mental health services and this behavioral health center will be a much needed service for the regional community.
Behavioral Health Features: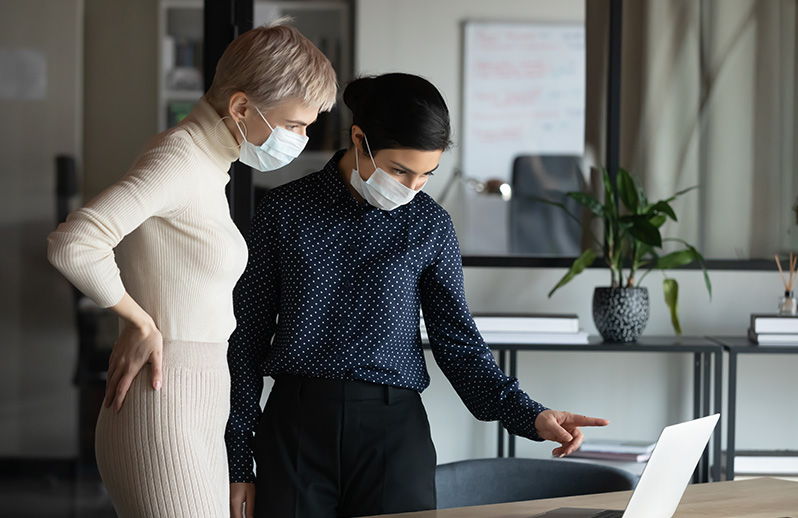 Partnership
Norman Regional's leaders are currently in the process of identifying a partner for the behavioral health facility. By partnering with another entity, Norman Regional can continue to offer the much-needed service at the highest level possible.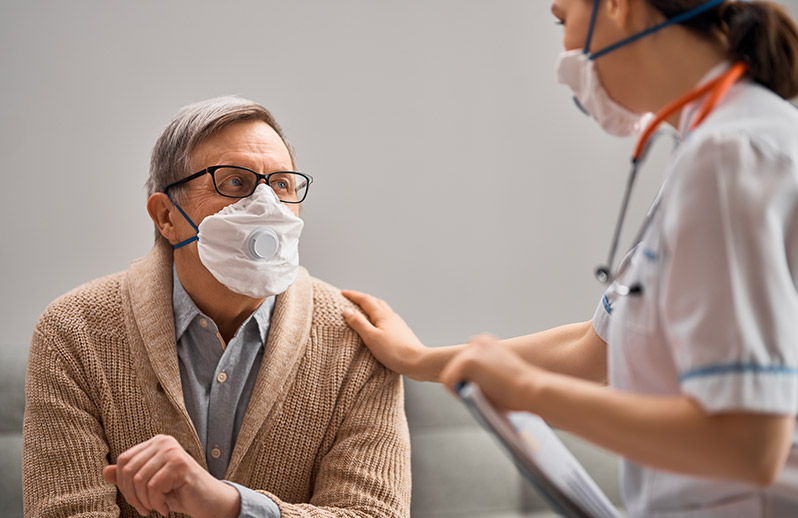 Outpatient and Inpatient Behavioral Health Services
The behavioral health center would offer both outpatient and inpatient services so it would be available to a wider variety of behavioral health patients in our community.